Product Description
iStick 50W is a super upgraded version based on iStick series batteries. Powerful vapor can be generated due to the expanded range of output voltage(2V-10V)/ wattage(5W-50W) with 4400 mAh battery capacity. It retains strong spring connector and wear-resistant stainless steel thread. Moreover, the additional temperature alarm function makes it high-safety even in strong vaping. Great feeling when you hold it because of its size and the rounded edges, while side charging port is also a plus.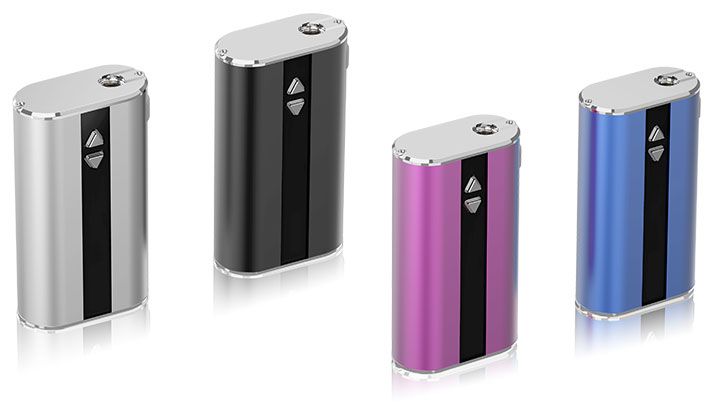 Standard configuration :
1× iStick 50W
1× eGo Threading Connector
1× USB Cable
1× 1A Wall Adaptor
1× Manual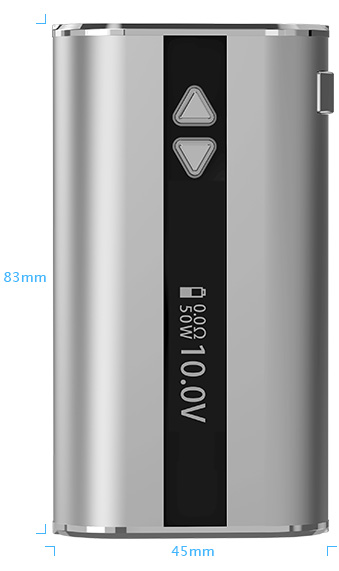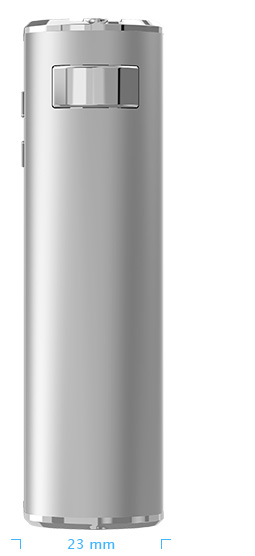 Specifications:
Size: 23.0mm * 45.0 mm * 83.0mm
Color: black, sliver, red, blue
Capacity: 4400mAh
Thread Type: 510 Thread
Rated output voltage: 2.0V-10.0V
Rated output wattage: 5W-50W
Rated resistance range: 0.2Ω-5Ω
Features:
Expanded Working Range and Larger Battery Capcacity: iStick 50W has a greater progress in working range (voltage: 2V-10V; Wattage: 5W-50W) and battery capacity(4400mAh).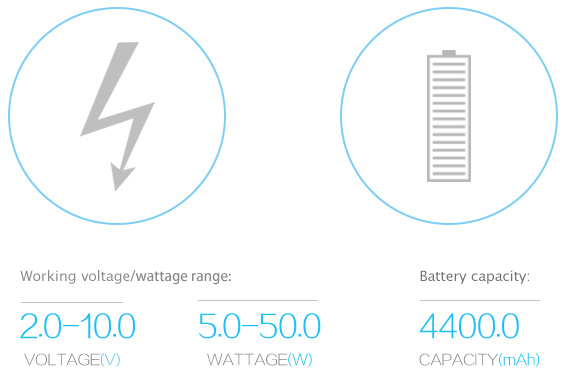 Find Similar Products by Category